Attention all sons, daughters, and husbands: Mother's Day is coming up soon! If you're stumped on gift ideas, you don't have to panic . . .  we've got you covered. We've lined up some great inspirational gifts your moms and wives are sure to love, making you an instant favorite.
Listed below are four great Mother's Day gift ideas that, if combined and used together, will ensure your mom will have a pleasurable and relaxing Mother's Day. Making mom happy is your #1 priority on the second Sunday in May!
GIFTS FOR THE GARDEN
Garden gifts are a popular gift idea for most mothers, and rightly so, because Mother's Day arrives each May (hello, flowers) and most moms love to have a beautiful outdoor area.  Gardens are a great place to relax outside and breathe in nature's beauty.
But gardens can also serve a spiritual purpose when adorned with Catholic garden gifts.  Catholic gardens are a wonderful place to pray and enjoy spiritual refreshment, helping your mom to remember that just as statues of angels and saints surround her in the garden, so too they surround her in reality, always offering up prayers on her behalf.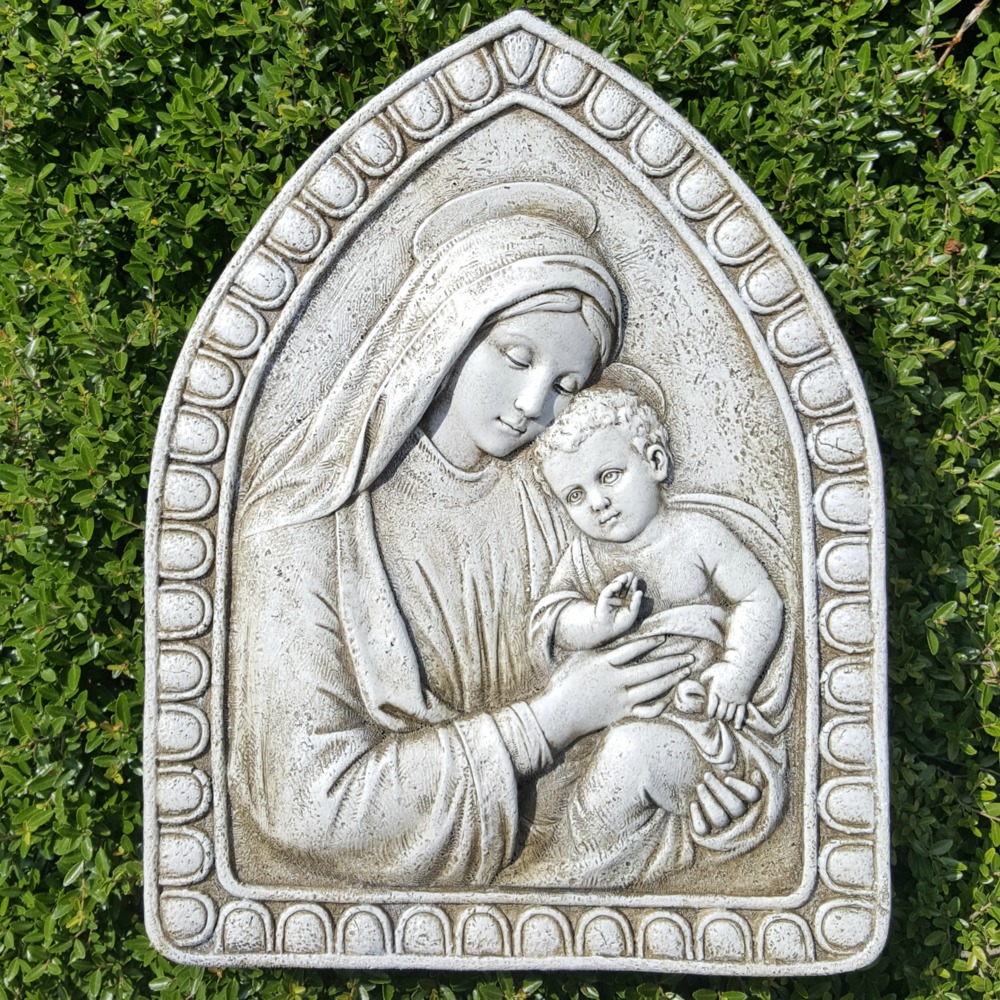 GIFTS FOR THE BOUDOIR
Your mom is sure to get soiled with dirt as she arranges her new Catholic garden gifts in her yard. But again, don't worry, we've thought of this too! Our line of
Immaculate Waters bath & body
products are incredibly popular with mothers! They are made with grotto water from the miraculous springs in Lourdes, France.
In addition to having this special water as their key ingredient, these special bath soaps and body lotions also contain luxurious ingredients like shea butter, olive oil, aloe vera, rose fragrance, and lavender essential oil. Give your mom a bit of spa-like luxury in the comfort of her own home.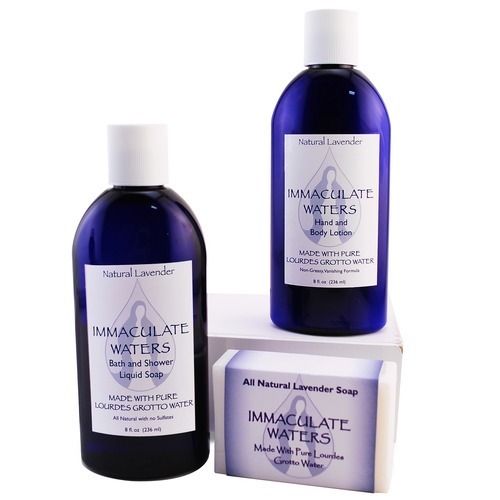 GIFTS FOR THE MIND & HEART
With our line of Immaculate Waters bath and body products, your mom will probably stay in the bath a little longer than usual enjoying all the aromatherapy goodness. But don't worry, you guessed it, we've thought of that too!  Give your mom some great reading while she's enjoying a little time to herself with
Catholic books for mom
. Catholic books provide insight, inspiration, and encouragement to live a life of faith, all good things your mom will appreciate this Mother's Day.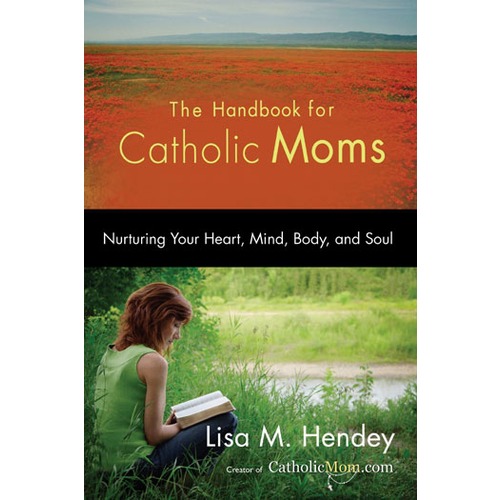 GIFTS FOR THE JEWELRY BOX
When your mom emerges from her luxurious bath, after being spiritually refreshed by her new and improved Catholic garden and her new Catholic book, she's probably going to feel like a new person! Again, we've thought about this!  Give her something new to wear too, such as a bracelet, necklace, or other 
Catholic jewelry for mom
.  She'll love to emerge from her boudoir showing off a beautiful piece of jewelry that offers her spiritual encouragement, too.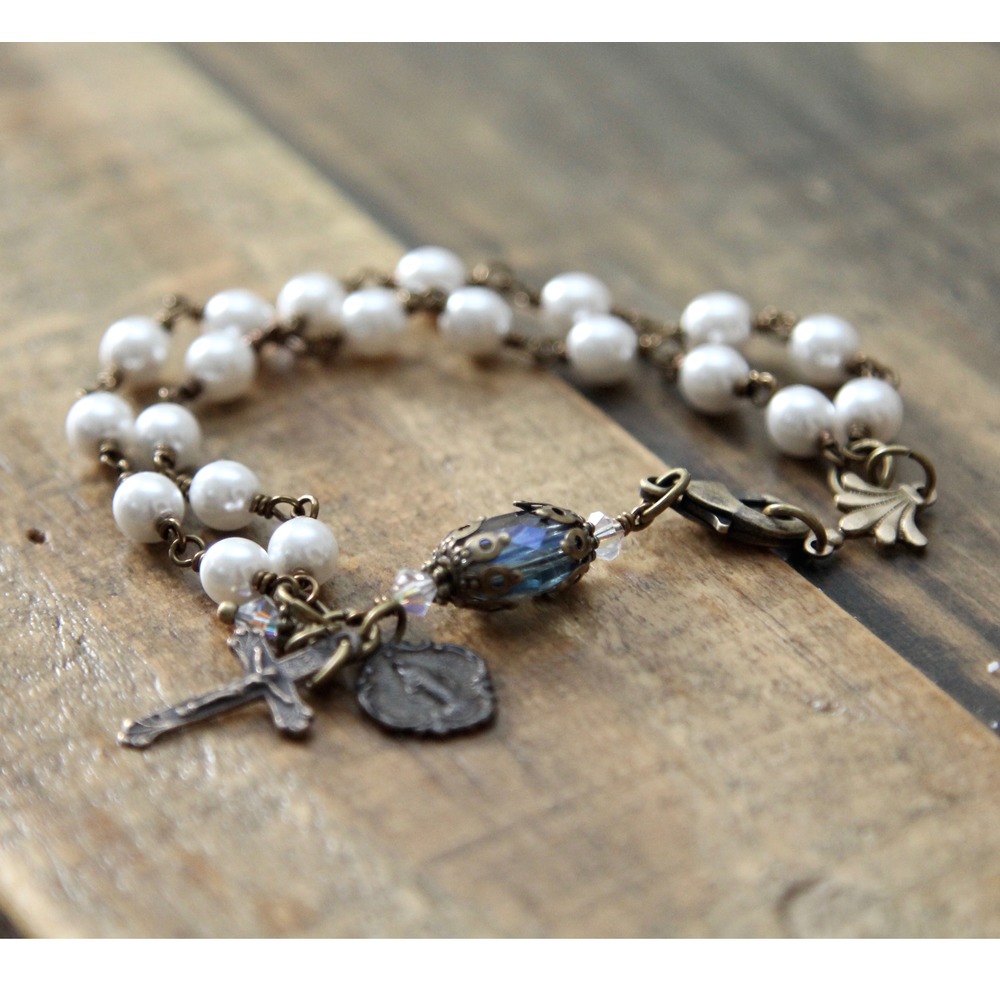 These Catholic Mother's Day gift ideas will combine to make the perfect relaxing day for your mom!  What can be a better way to spend Mother's Day than with lovely scenery, a good book, a relaxing bath, a new piece of jewelry, and a very thoughtful husband or child?  Not much, and I'm sure your mom will agree!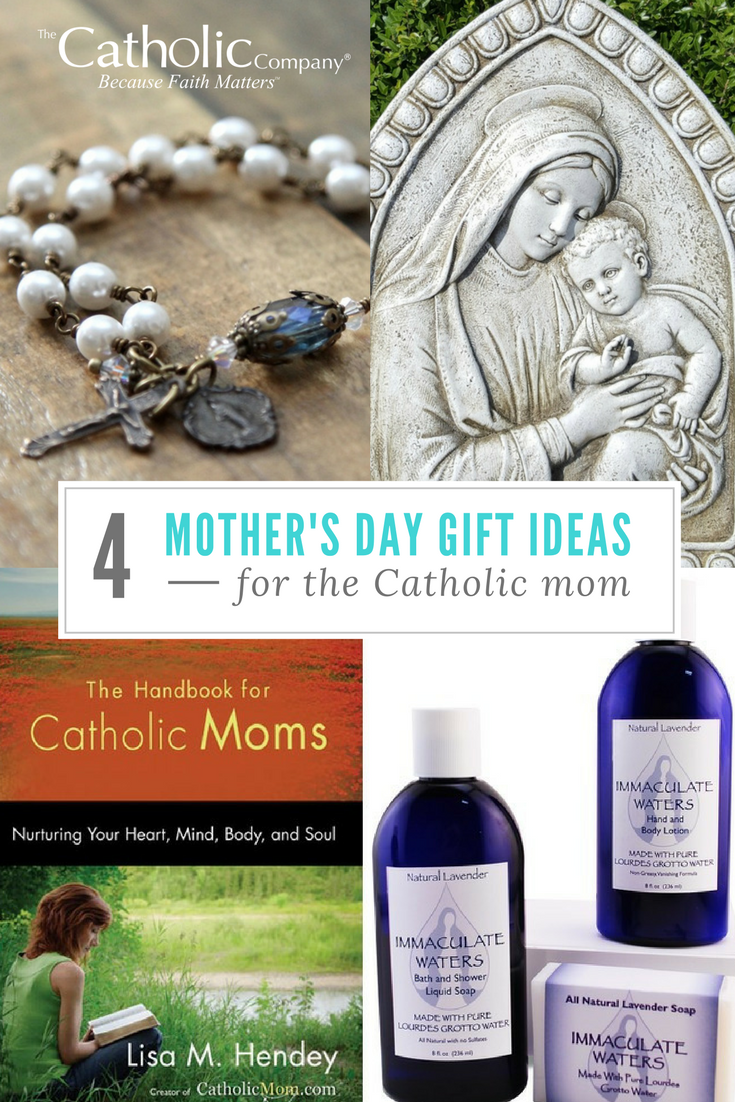 This article has been updated and was originally published in May 2013. © The Catholic Company. All rights reserved.